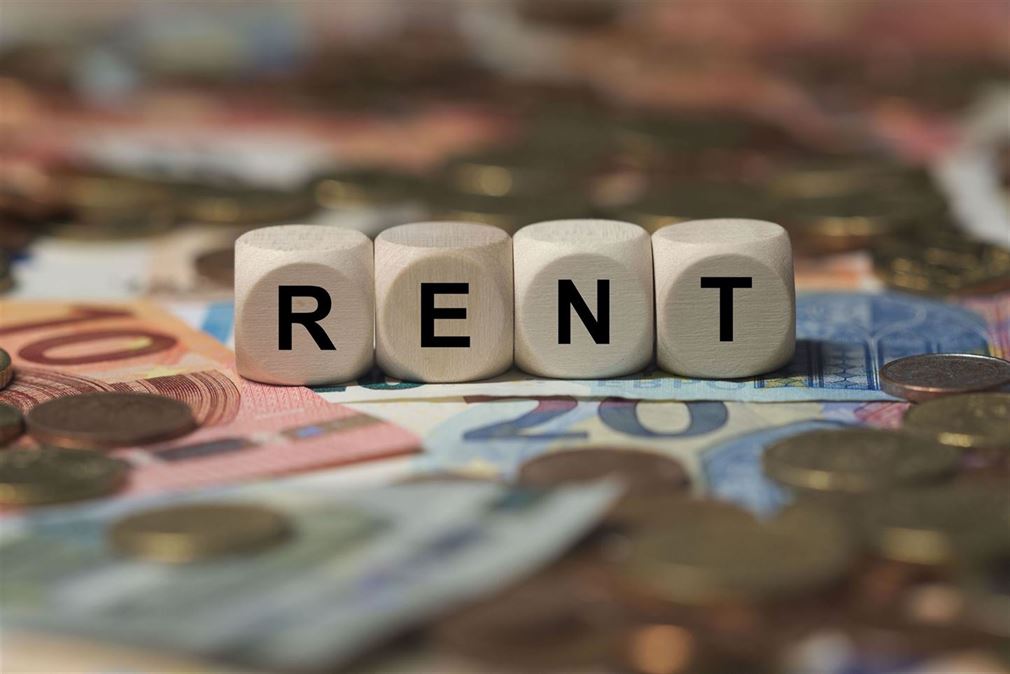 Usually, money matters boil down to lousy execution and poor upfront planning. Let us take a look into ways to relieve both of those problems.
Plan How to Split Costs Before Bill Is Due
Before paying a penny for utilities, groceries, or rent, establish a roommate planning meeting. The goal: Figure out which bills have to be paid, the quantity each roommate is going to pay, and how you will pay.
Begin by making a list of the anticipated costs. It ought to include estimated month-to-month expenses for the following:
Renter's insurance
Trash
Sewer
Television (Satellite, cable)
Internet
Water
Gas or Electricity (heat)
Rent
Some of those might be covered by the landlord, particularly heat. If they aren't, check with the energy companies for the prior bills from the previous tenants, as noted in this article by Tuition.io.
Execution: Tracking expenses and paying the bills
There's a broad array of incredible technologies which cover both the electronic payments and calculating of shared expenses. Let us take a look.
Expense Tracking Spreadsheet
Look at this expense's spreadsheet from practicalspreadsheets.com. It'll download as an Excel file, and has categories, in order for you to create certain expenses and keep track of payment methods.
Rent Split Calculator
This rent split calculator has a 3-step process which helps not just split the rent, yet additionally allocates payment percentages based upon room size.
Apps that split and track expenses
There are various apps in the market which split and track expenses, as noted within this article by Brick Underground. Some have tracking abilities, some do not.
WithSplitwise, you can upload bill amounts then automatically split them between roommates. It'll keep track of who owes what then sends out routine due-date reminders. It doesn't have a bill-payment feature.
Paying expenses and rent on the internet
If the property manager doesn't have a problem with paper checks, pay on the internet using Radpad. The landlord does not need to open an account with Radpad in order to participate. The service splits the rent between roommates. Then it automatically sends out a paper check to the landlord. Debit card payments are 100 percent free.
Paypal, the old standby, permits users to pay on the internet provided the landlord has a Paypal account, as well. It permits recurring payments and sending money from a bank account is completely free.
Pay anybody from a smartphone provided they have an account with Venmo. Payments are free using a debit card or from a bank account, and there's a fee with a credit card.
This splits the rent and enables you to pay on the internet. The landlord must joinRentshare to get payments, and there's a fee.
Let the Planning Begin
Now you have the techniques and tools for splitting and planning the rent. Round up your roommates and start planning!
For more information on 2-bedroom apartments for rentplease feel free to get in touch with Your Next Place right away!